Other activities during your Dinner Date
Other activities during the Dinner Date with your high class escort
A Dinner Date is a booking where you spend at least the first half of the booking on lunch or dinner with your high class escort. Instead of a very extensive dinner that takes up at least this first half of the booking duration, you can also choose to combine a slightly shorter lunch or dinner with another previously agreed social activity.
We recently received questions about what exactly we meant by 'another agreed-upon social activity in public', which is why we explain this in more detail in this blog. We hope to make it clear to you what the approach of a Dinner Date is, but of course we also want to provide you with some nice suggestions for a special interpretation of your booking.
Dinner with cultural performance
The most common combination is a dinner followed by a cultural performance. With a cultural performance you can think of the theatre, the ballet, an opera performance, concert and much more. Such performances usually start around eight o'clock, which leaves little room for an extensive dinner prior to this. It is customary for this combination to start your booking around 5.30 pm to 6.00 pm so that you have time for a short dinner and then go to the performance together with your high class escort.
Other activities with your high class escort
The above are the most common combinations during bookings with our high class escorts. However, there are countless other possibilities. Over the years, our clients have surprised us with the most amazing ideas to get to know their high class escort in an elegant setting. Examples are bookings that start with lunch or dinner, followed by a special guided tour in a museum or other art institution, scenic flight, private boat tour and a hot air balloon ride. A client once replaced a sumptuous dinner with a cooking class by a Michelin star chef and our private chef Vincent has prepared several multiple course lunches and dinners during bookings. These are the type of special activities eligible.
What is in any case important to be eligible for the Dinner Date rate is that you start your booking with either an elaborate meal at a nice restaurant, or a less elaborate meal followed by a a special activity in a social setting. You will spend at least the first half of your booking getting to know your high class escort better. Whether this is a very extensive dinner in a (Michelin star) restaurant or a simpler dinner combined with another extraordinary activity, our escorts really enjoy both. In any case, the focus should be on getting to know each other better, which is why bookings where it is difficult to have a conversation are excluded from the Dinner Date rates. An example is when a dinner is served during a performance.
During the activity in a social setting, both you and the escort remain fully clothed. That is why the Standard Rate always applies when visiting locations such as a sauna, swingers club or (nude) beach. This also applies to attending a workshop with an erotic touch. However, that does not alter the fact that our escorts all find these very nice activities to undertake during a booking. More common activities, such as going to the cinema, disco bowling, wine tasting, visiting a casino and a picnic in the park are also very nice, but the Standard Rates apply.
RELATED
CONTENT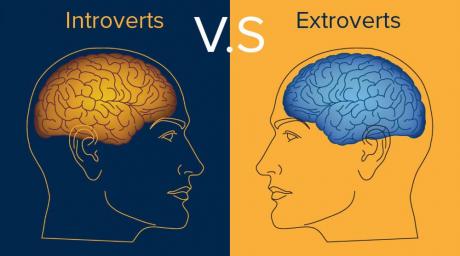 BLOG ITEM - 7 December 2021
Activities to do with your high class escort When you book a high class escort with Societ...
READ MORE