Business invoice with your escortservice
Why you don't want a business invoice from our escortservice
Lately we have received a remarkable number of requests for a business invoice. We have already previousl discussed this matter, but because the question now comes up so remarkably often, we looked into it a bit more. In this blog we explain why you do not want a busienss invoice at all.
This does not alter the fact that it is possible to pay for our services from your business bank account. This is possible if we can verify that you are authorized to make that payment. We also advise you to ensure correct administrative processing.
Why we do not issue a (business) invoice for your escort booking
A booking with a high class escort service is a private matter in 99.9% of the cases. You enjoy the service, it is not delivered to your business. You know that very well and we know this too. An invoice addressed to your company would therefore be fraud and forgery. By cooperating with this, we run the risk of losing our license, which is essential for our high class escort service. But you also run a risk.
Risk 1: You are dealing with a company that does not have integrity
When an (escort) company is willing to win an extra assignment by committing fraud and forgery, it is likely that the company does not act with integrity in other areas as well. As a client you might ask yourself; is the rest of the service properly arranged? Or even worse; is my personal data actually safe with the company?
Risk 2: You will be caught cheating
Imagine; the (escort) company incorrectly issues business invoices to 100 clients per year. It is not inconceivable that one of these clients, or the (escort) company itself, will be confronted with a tax audit or become involved in a fraud investigation. As soon as the working method comes to light, all clients and the (escort) company will be investigated and the fraud will be revealed. As a result, you can run into problems both professionally and privately, with the necessary consequences. After all, it is not concerning a new laptop that you also use outside of work. Or a luxurious dinner with associates who are mainly your friends. That can still be explained, but you probably want to keep your escort booking private...
So before you ask for a business invoice for a service that is obviously private in nature, ask yourself: For a few hundred euros, am I willing to run the above risks? We don't, that's for sure.
RELATED
CONTENT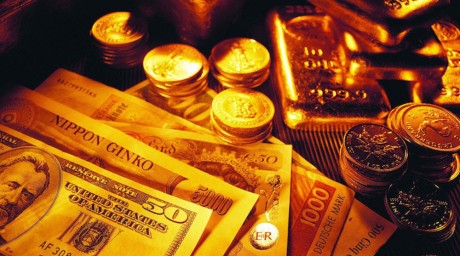 BLOG ITEM - 31 May 2023
Payment methods that we do not accept and why We didn't intent to write any new blogs as w...
READ MORE