Golden shower or watersports with an escort
Golden shower with a high class escort
Golden shower refers to experiencing sexual arousal from urine or urination. The urine can be exciting in several ways. This may involve enjoying the pee itself, such as smelling, feeling, tasting or even drinking pee. It also includes urinating, for example seeing someone urinate or urinating on someone yourself. This is also known as a watersports. It can also about peeing in clothes or see someone do it. For some it is holding your pee and the feeling of liberation afterwards that is exciting.
Whatever form of golden shower; some of our high class escorts are open to a golden shower in an active role. This means that the escort is the one urinating, possibly over the client. It is difficult to say which escorts are open to this, after all, this depends very much on the connection between you and the escort. We therefore recommend that you discuss the options during your booking to see what the escort feels comfortable with and what not.
A golden shower is part of BDSM
Since there is usually an unequal power relationship, a golden shower sex falls under BDSM. Most people enjoy a golden shower because they experience it as very intimate: you accept so much from your (sex) partner that you want everything from them and they can really do anything with you. People also find peeing exciting because you are taught from an early age that it is not okay to pee on someone. And things that are not allowed are extra exciting. Other people get a kick out of the idea of ​​being humiliated.
Some practical information to urinate
What someone eats and drinks partly determines the taste of urine. Asparagus, broccoli and coffee give urine a bitter taste. Beer, candy, pineapple and cinnamon give urine a sweeter taste.
Urine is sterile. If you do not get urine in your mouth, the risk of HIV and STI's is excluded. If the escort urinates in your mouth, there is a risk of HIV if there is blood in the urine. An STD can also be transferred. Especially with chlamydia and gonorrhea, the urine may contain soy germs. Do not drink urine from someone who uses a lot of medicines. Drug waste ends up in the urine. By drinking it you get them into your body.
Not every place is suitable for a golden shower. You determine the possibilities in your own home. However, at another location, such as a hotel room, a golden shower can only be performed in the bathroom.
RELATED
CONTENT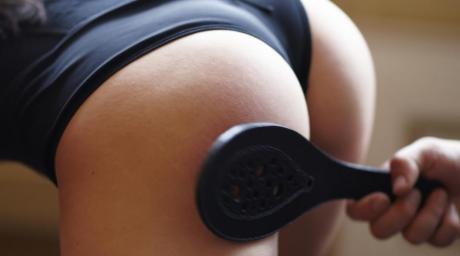 BLOG ITEM - 31 December 2019
BDSM with high class escort: everything you need to know Has BDSM always been a fantasy of...
READ MORE