Escorts available in the Randstad
When your high class escort is only available in the Randstad of the Netherlands
In the profile of each escort you can find where the escort can be booked. In the "General" section of the statistics you can find both the region where the escort comes from and where the escort is available for bookings. The latter is indicated under "Travel". The majority of our high class escorts are available throughout the Netherlands, often even worldwide.
However, a number of escorts are only available for bookings within the Randstad. The escort can make this choice for several reasons. Whatever it may be, it is a personal choice that we must respect. Of course we understand that it's disappointing when your favorite escort can't travel to you but if Mohammed can't come to the mountain... then the mountain comes to Mohammed, right?
High class escortservice in the Randstad
What exactly "the Randstad" is, turns out not to be the same for everyone. That is why we clarify what we mean by this in this blog. This has been discussed with the escorts that can only be booked in the Randstad. In the map below, the area shown in color is what we mean by "the Randstad". The escort concerned is then available only within this region. We have to draw a line somewhere, and unfortunately this is not flexible.
The area therefore concerns the cities of The Hague, Hoek van Holland, Rotterdam, Dordrecht, Gorinchem, Utrecht, Amersfoort, Almere, Het Gooi, Amsterdam, Hoorn, Heerhugowaard, Alkmaar, Haarlem, Leiden and everything within.
Travel with your Randstad escort
You may be wondering; but what if I start my booking within this Randstad area but move me and the escort to an area outside this Randstad area during the booking? And then also make sure that the booking ends at the same location as where it started? If you have previously booked the escort in question with us, this is sometimes possible in consultation. If you have not previously booked the escort in question, this is not possible. Please note that this only applies to escorts who indicate in the profile that they only want to travel within the Randstad. Escorts with a larger area, such as the Netherlands, the Benelux, Europe or Worldwide, can be booked outside the Randstad without any problems.
RELATED
CONTENT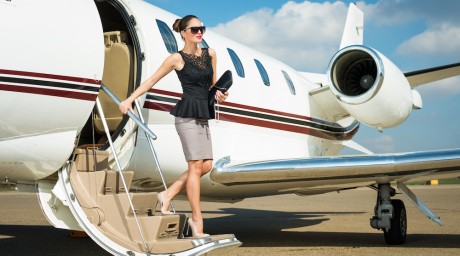 SERVICE ITEM - 23 August 2023
The high class escorts of Society Service are also available outside The Netherlands (Holl...
READ MORE